These 5 new camera phones available in Nepal are as good as mid-range DSLR
रेडियो दर्पण संवाददाता
A mobile phone has become more than just a medium to call somebody. It has become something more. Its multiple uses have made it a necessity for most of us, especially for those who use social media. And, if you are on any social media platform, you are bound to post stuff on it, including pictures. So have you given a thought if your mobile camera is good enough? Does it show the picture like you wanted to? Are the images sharp enough or does it lack that focus you wanted?
If you are looking for a good camera phone, we have brought you a list of phones that were released in 2020 which are nearly as good as a mid-range DSLR camera.
1. Samsung Galaxy S20 Ultra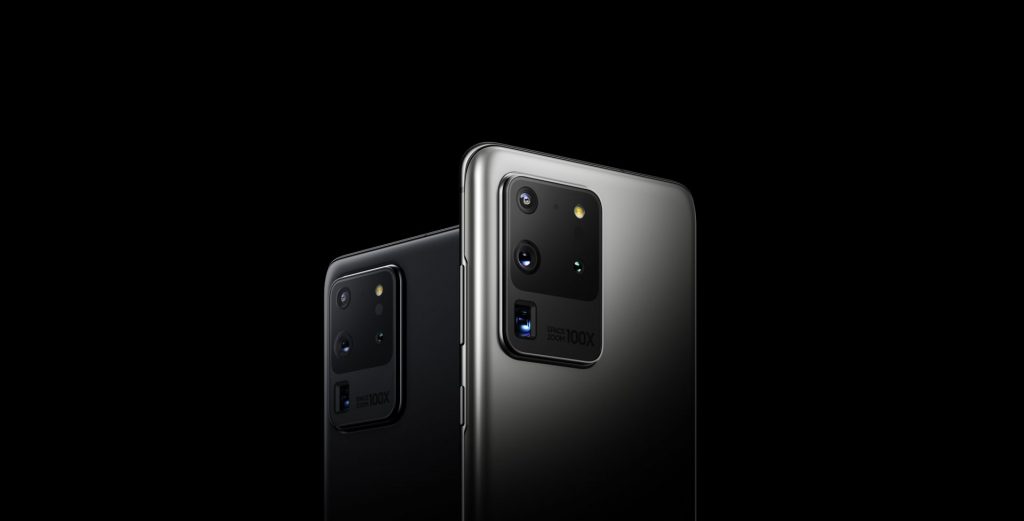 The phone on its own is great, but its quad-camera setup is just amazing. It has a 108-megapixel main camera, a 48-megapixel periscope zoom camera, 12-megapixel ultra-wide camera, and a time-of-flight (TOF) sensor.
It does not have a variable average like its predecessor and it is missing a dual pixel auto-focus. But, it does something that is special. It combines nine pixels into one which will lower the noise and raise the picture quality. The primary camera displays excellent exposure and a dynamic range. Shooting in daylight, there is hardly any noise, which is quite good. In low light, picture quality, like on all Samsung devices, is quite good too, but you are likely to lose some details. Certainly not a dealbreaker though…
Its consistent good exposure, colour, and detail make the Samsung Galaxy S20 Ultra a good all-rounder for smartphone photography. It is great for both portraits and landscape and can shoot videos at 4k resolution. Add slow-motion recording settings and you have got a great substitute for a DSLR. It has some flaws though. Its close-range zoom and slow auto-focus are slightly underwhelming. But, it is still a great phone.
2. Huawei P30 Pro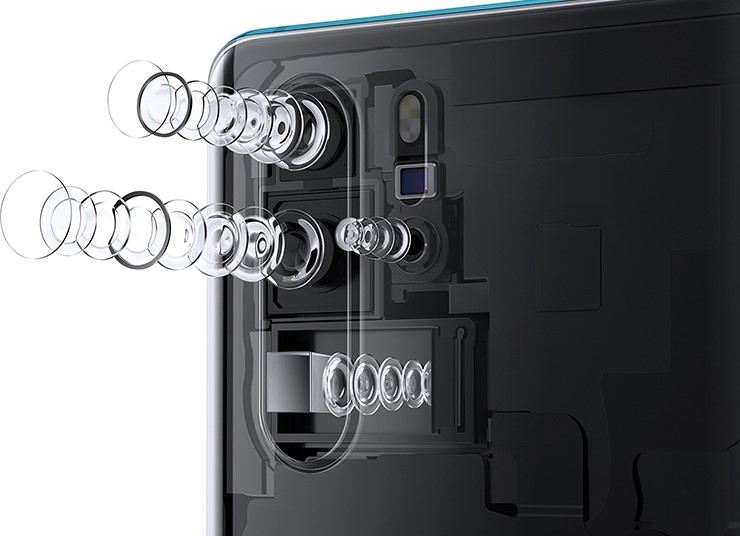 The Huawei P30 Pro takes smartphone zoom to the next level. The details it offers even when zooming is simply amazing. Its innovative zoom system uses folded optics and a super-resolution algorithm, which finally makes usable 10x zoom on smartphones a reality. Its lowlight photos and videos are also good as it has fast and accurate autofocus. While many phone cameras do not have a great flash, this one does and when used, images are brilliant.
The bokeh mode is quite good too. Image detail and noise levels are excellent across all light levels, and it also records high-quality videos. There is still some room for improvement in terms of colour and artefacts; its frame rates have also been criticised by a lot of vloggers. But, these are minor shortcomings which can be disregarded.
 3. Xiaomi Mi 10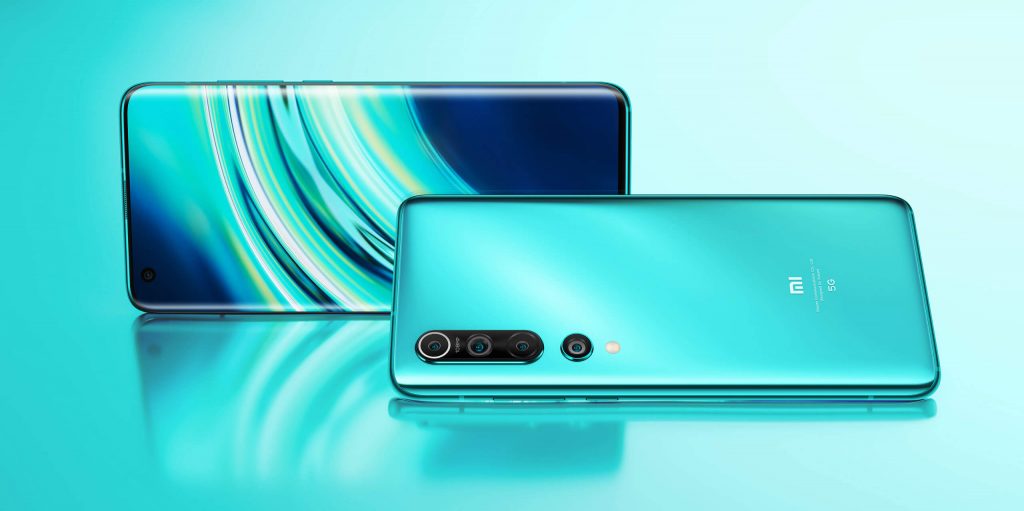 Xiaomi in recent times has come out as one of the top camera designers in the mobile business. And, with the Mi 10, it has only cemented that reputation. Even though it has similar specs to the Mi 9, Xiaomi has improved the Mi 10 in several areas including the camera. This is thanks to the Snapdragon 865 chipset.
As far as the cameras are concerned, the Xiaomi Mi 10 Pro on the rear packs a 108-megapixel primary camera, a second 8-megapixel camera, a third 12-megapixel camera, and a fourth 20-megapixel camera. The rear camera setup has autofocus. It sports a 20-megapixel camera on the front for selfies.
The image quality that the phone offers is very good. It has great detail both in the medium and long-range zone and has accurate and stable exposure. Shooting with the ultra-wide camera is quite good too.
The phone and its camera are good as any of the high-end phones. Video outputs of the camera are just good. Overall, a great phone…
4. Oneplus 7T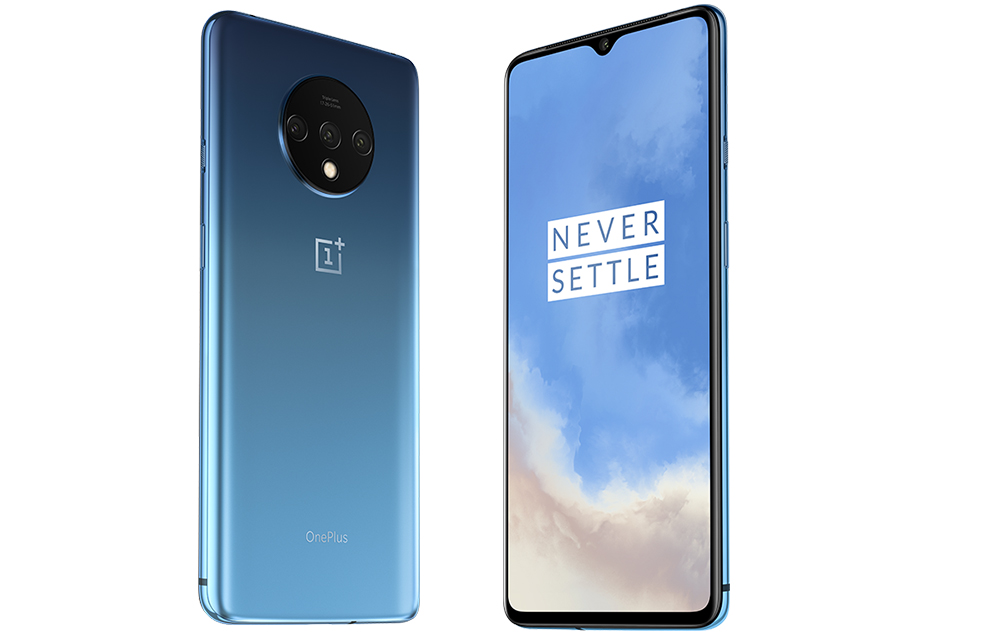 This is probably the best mid-range phone on the market, not just because of its camera, but for its overall specs. But, we will only talk about the camera here.
The OnePlus 7T's triple camera features a primary 48-megapixel half-inch sensor. There is also a 12-megapixel telephoto camera and an ultra-wide 117° 16-megapixel module. The main camera is as great as the 48-megapixel camera can be on any phone right now. You will get a lot of details with vibrant colours and contrasts, especially in daylight. But, they do a bit boosted and unnatural at times.
It has also got a built-in macro mode that uses to the wide-angle camera to take close-up shots. The photos in this mode are extremely detailed with spot-on colours in daylight. However, its not half as good during low light. Still a great camera though, value for money…
5. Oppo A5(2020)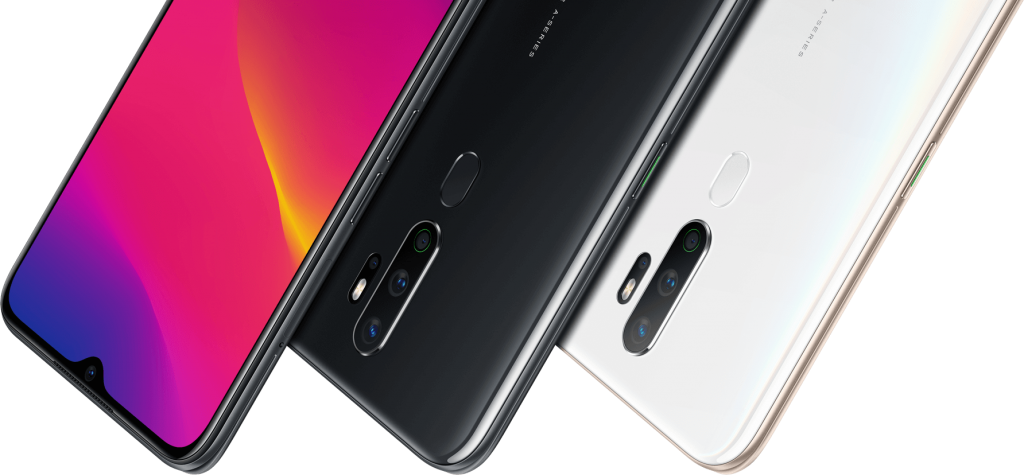 For the price, A5 is a great phone. But as compared to others on the list, it only looks good on paper. Like the other phones, A5 also has a quad-camera. The camera is decent for an affordable device. Close-up focus is quite good too – ideal for all TikTokers. Shooting on ultra-wide is not that great while the other two cameras, which are for depth and monochrome, could be a lot better.
Shooting during the day will not be a problem thanks to the 12-megapixel standard camera and an 8-megapixel ultra-wide. But shooting in low light will be as the image quality is not up to the mark.
But, you can take some pretty pictures, as the auto HDR processor will do half your work for you. If you are on a budget, this is the one for you.